In Childhood Emotional Neglect (CEN), I talk with Dr Jonice Webb about the pain and effects of CEN, emotional eating, and the steps to healing outlined in her book Running on Empty.
Jonice, is a licensed psychologist, speaker, blogger, and best-selling author of two books. Recognized worldwide as the pioneer of Childhood Emotional Neglect (CEN), she created the first and only online CEN Recovery program. Jonice has been interviewed about CEN on CBS Boston Evening News, NECN Morning News, and NPR. Her work has been cited by the Chicago Tribune, Psychology Today, Psychcentral.com, and Elephant Journal. Jonice also provides professional training for licensed therapists in identifying and treating CEN in their clients.
In Childhood Emotional Neglect, Dr Webb also talks about:
What is CEN?
Why it is important to know if you suffer with CEN
What is a narcissistic parent?
The types of parents who emotionally neglect their children
The way we treat our children is the way they will treat themselves
CEN, the silent thread throughout generations
It is not about blame – parenting is a complex task
Shame, CEN and feelings
Migraines, chronic fatigue, back pain and CEN
Women and anger
How we search for emotional support in all the wrong places
Identifying and naming technique for recognising and accepting feelings
Fuel Up for Life 5 Week Program and Free CEN Introduction Video
Fuel Up for Life for Therapists
Connect with Dr Jonice Webb on social:
Connect Online with Jodie
Trauma Warriors™ Facebook page
Trauma Warriors™ Facebook Group
The Psychosynthesis Centre Facebook page
Opening the Door on Private Practice for Counsellors & Psychotherapists
Subscribe now to discover why women from all around the globe are tuning in to the Soul Sessions with Jodie Gale podcast.
Subscribe now and get your Free eBook: 4 Ways to Befriend Your Body
If you are ready to explore your Inner Child, join my mailing list to be notified of my upcoming Inner Child workshop for Trauma Warriors.
–
If you are a therapist ready to train in Inner Child Therapy, you can read more about my training for professionals at Psychosynthesis.Online.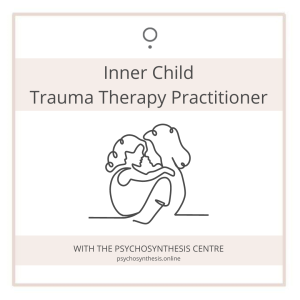 Podcast: Play in new window | Download
Subscribe: RSS