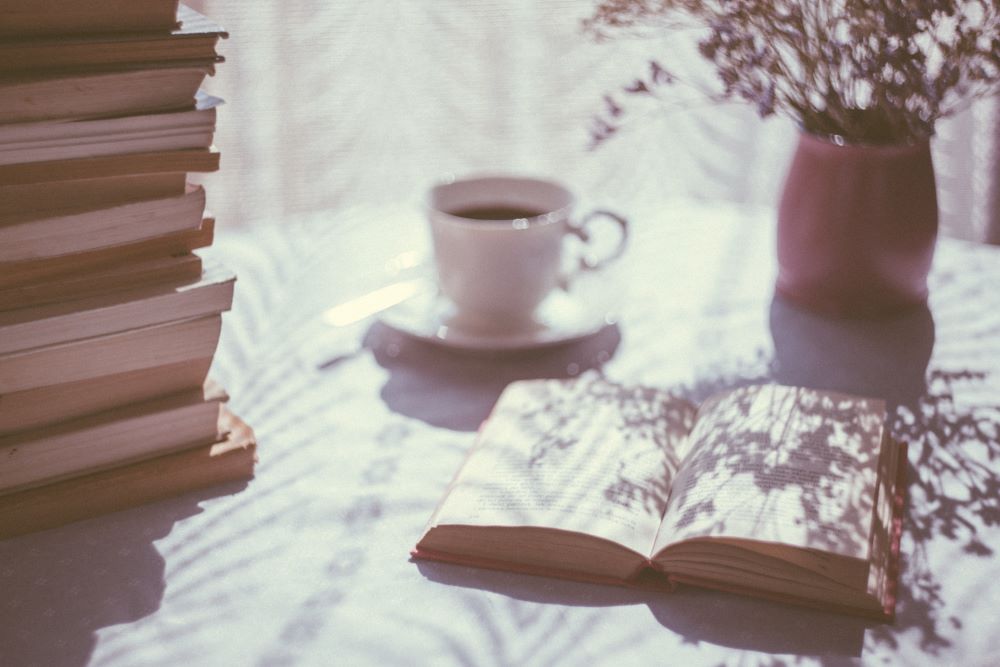 In this post, you will find 9 self-help books to help you recover from trauma, emotional eating and feeling not good enough.
Anti-Diet
Reclaim Your Time, Money, Well-Being, And Happiness Through Intuitive eating
By Christy Harrison
Befriending Your Body
A Self-Compassionate Approach To Freeing Yourself From Disordered Eating
By Ann Saffi Biasetti
On Eating
Change Your Eating, Change Your Life
By Susie Orbach
Untamed
Stop Pleasing, Start Living
By Glennon Doyle
The Gifts of Imperfection
Let Go of Who You Think You're Supposed to Be and Embrace Who You Are
By Brene Brown
Finding Your Ruby Slippers
Transformative Life lessons from the Therapist's Couch
By Lisa Ferentz
Recovery of Your Inner Child
By Lucia Capacchione
Complex PTSD
From Surviving to Thriving
By Pete Walker
The Body Keeps the Score
Brain Mind and Body in the Healing of Trauma
By Dr Bessel Van der Kolk
Free eBook: 4 Ways to Befriend Your Body
by Jodie Gale & Adrianne Elizabeth Jerrett
If you are ready to explore your Inner Child, join my mailing list to be notified of my upcoming Inner Child workshop for Trauma Warriors.
If you are a therapist ready to train in Inner Child Therapy, you can read more about my training for professionals at Psychosynthesis.Online.