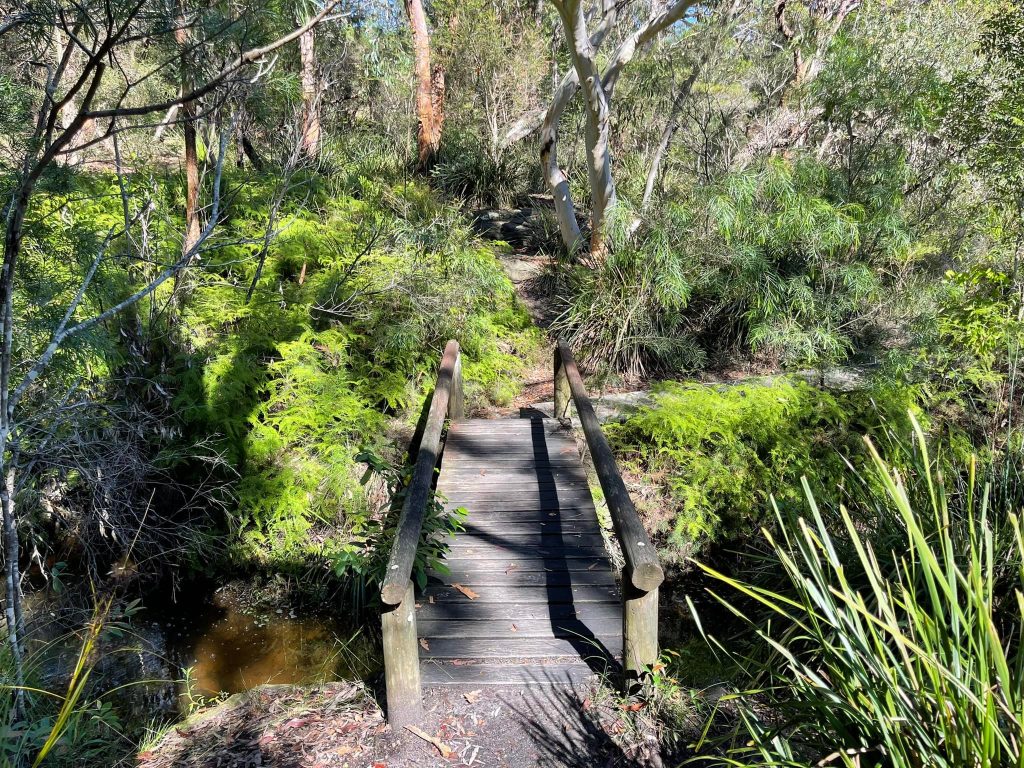 Is Self-Care calling your name?
If you have suffered early childhood trauma and are trying to recover from food, weight and body image concerns – radical self-care is at the core of your recovery.
Typically women with a trauma history tend to self-abandon, self-abuse, self-loathe, self-neglect and self-sabotage. Sound familiar?
Self-care is an act of kindness towards yourself and it will help to build a healthy, nourishing and nurturing part that you can call on to put all of those self-destructive behaviours out of a job.
Here are some ideas for Self-Care Sundays and remember…perfectionism is the killer of joy so you don't need to do everything on the list. Listen to your body and your senses – what do they enjoy on this list? Start there.
Nourish yourself with foods that you enjoy eating
Stay hydrated throughout the day
Treat your body to some pampering and body love
Spend time in nature
Stop and smell the flowers
Catch some sun and Vitamin D
Meditate or go to a yoga class
Be creative in a way that moves your soul
Listen to your fave music
Journal your thoughts and feelings
Diffuse and smell some essential oils
Speak kind words to yourself
Have coffee and cake with friends
Netflix and chill
Rest and relax with a good book
Take a nice warm bath with your favourite bath products
Take some time to plan your week – be sure to schedule in self-care breaks