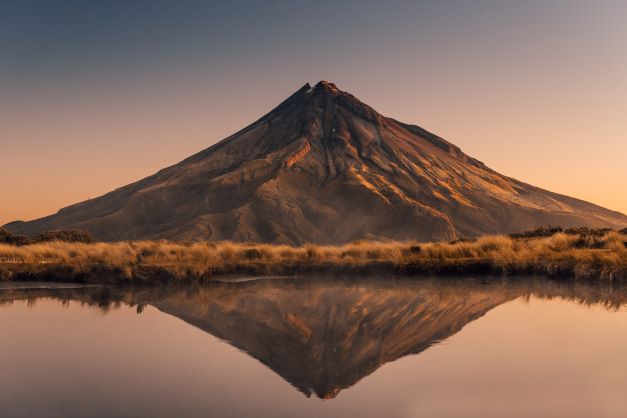 It is National Mental Health Month and I have chosen the Sitting Like A Mountain meditation by Tara Brach for one of the Mental Health Foundation of Australia's Wellbeing Calendar daily prompts.
Tara writes,
Meditation can empower us as we learn to access our potential for stability, strength and openness.
This meditation calls on the image of a mountain as we awaken our body and mind to a full, vibrant presence and it closes with a loving-kindness prayer.
x Jodie